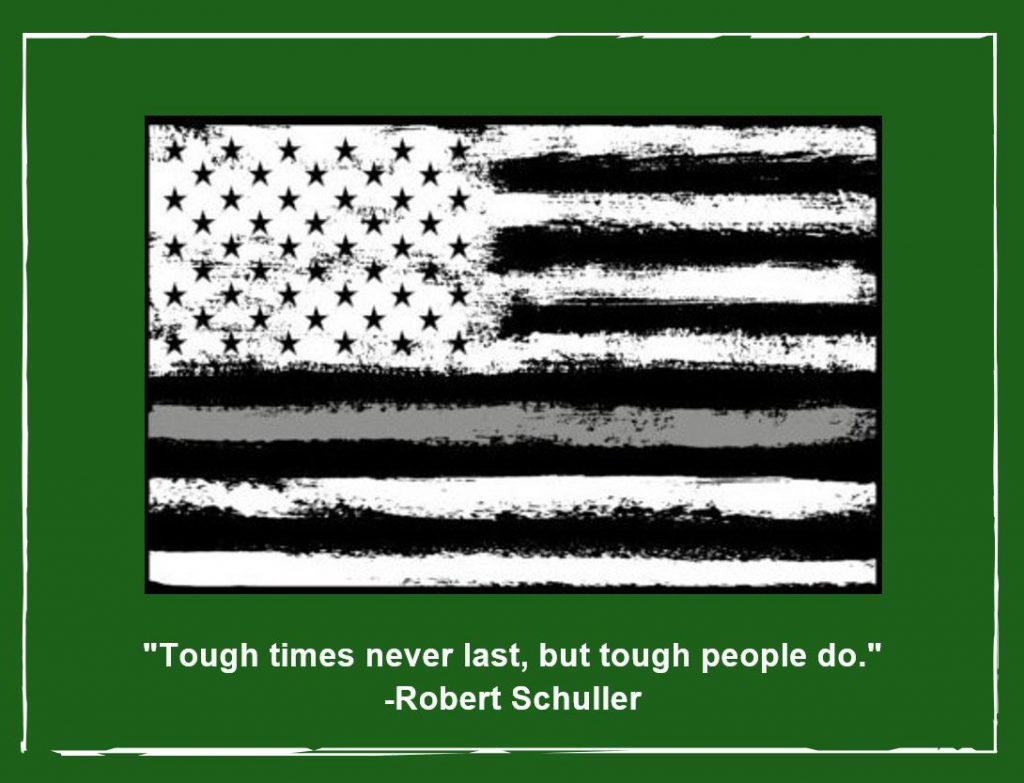 Throughout a year like 2020, it is important that you know how grateful we are for each and every one of our members. For your trust, your support, and your patience throughout the year. We know that you have a choice of who you use as a Financial Institution and we are honored that you have chosen us.
With the recent closure of correctional facilities and the changes that will bring, please do not hesitate to contact us.
While we hope for a brighter horizon in 2021, we want to
remind you that State CS is here for you!
Call or email to be entered into a $50 Gas Card drawing!
Call 315-785-2400 or 315-785-2470 or email info@statecs.org. *Promotion only available to members who have been recently effected by the Correctional Facility closures. Weekly drawing to begin week of January 17th, 2021 and commencing for an 8 week period. Weekly entry required to stay in the drawing.