New ATM, New Functionality
We've installed a new, state of the art ATM at the Eastern Blvd. branch, hopefully you have noticed it!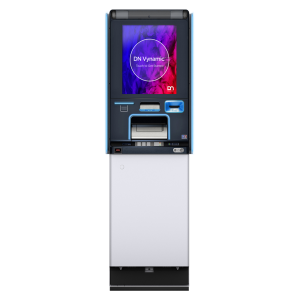 The new ATM features enhanced security and technology to make banking even easier. You can now make check and cash deposits with the ATM. Plus, you can now access the ATM after hours by swiping your debit card after hours to gain access. This allows you to make cash and check deposits securely after hours.